Measurement of Peripheral Artery Mechanical Characteristics and Evaluation of Autonomic Nerve Activity Characteristics and Evaluation of Autonomic Nerve Activity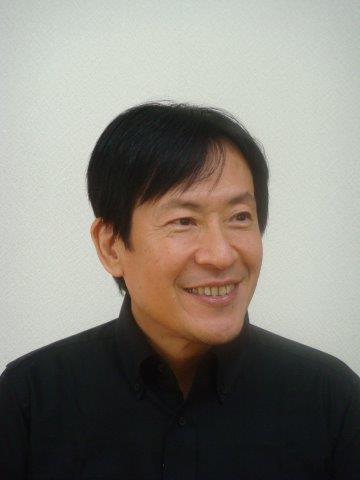 Research Summary
We propose a log-linearized peripheral arterial viscoelastic model that offers the advantage of enabling the estimation of intravascular pressure-independent arterial viscoelastic indices. The model can take non-linearity between the arterial diameter and intravascular pressure into consideration, and can be used to estimate viscoelastic indices on a beat-to-beat basis using the linear least squares method. In this study, it was applied to the estimation of autonomic nervous activity using continuous blood pressure values and peripheral photoplethysmograms during endoscopic thoracic sympathectomy (ETS).

background
There is significant demand for the development of a clinical or home healthcare support system that can be used to quantitatively estimate and evaluate autonomic nervous activity.

result
The experimental results confirmed that the model can be used to appropriately estimate acute variations of sympathetic nerve activity during ETS.
Appeal Point
Estimation of arterial stiffness using the proposed model enabled superior objective evaluation of sympathetic nerve activity caused by events during ETS.


Related Information
Japanese Patent No. 4590630, BLOOD VESSEL WALL MONITORING APPARATUS, CONTROL PROGRAM AND RECORDING MEDIUM WITH PROGRAM READABLE BY COMPUTER STORED THEREIN
H. Hirano, H. Tetsuya, H. Maruyama, H. Hirano, A. Kutluk, T. Tsuji, T. Ukawa, R. Nakamura, N. Saeki, M. Yoshizumi, M.
Kawamoto, Log-linearized Peripheral Arterial Viscoelastic Indices Using a Photoplethysmogram, Proc. of the 2011
JSME Conf. on Robotics and Mechatronics, 2P1-B06 (1-4), 2011.

Co-researchers
Masashi KAWAMOTO, Masao YOSHIZUMI


Created : 2012/04/05 13:38  Modified : 2015/04/06 15:29